Awards season!
Greetings from Arizona!
I know I said I wouldn't be posting until I return home tomorrow, but I couldn't resist. One of my favorite things about this time of the year is watching all the awards shows and seeing all the gorgeous gowns worn by my favorite celebs on the red carpet. Last night my friends and I watched the Golden Globes before heading out to dinner, and these were my favorite dresses…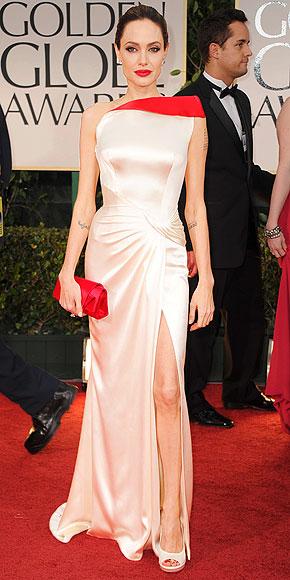 Angelina Jolie
I don't necessarily love her, but last night I thought she looked incredibly elegant…this was my favorite look of the night!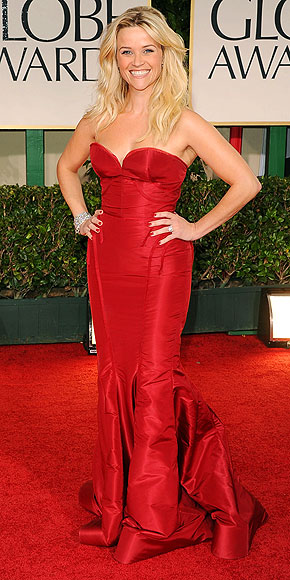 Reese Witherspoon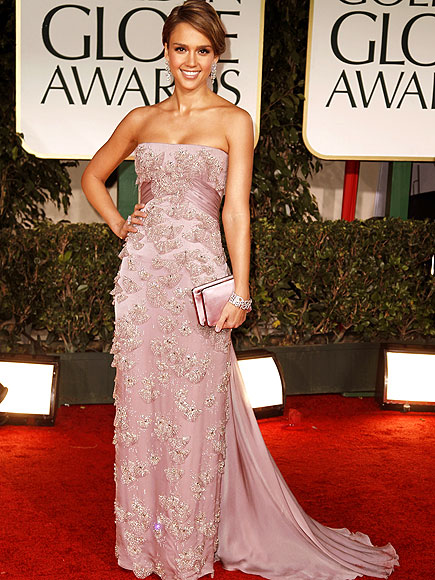 Jessica Alba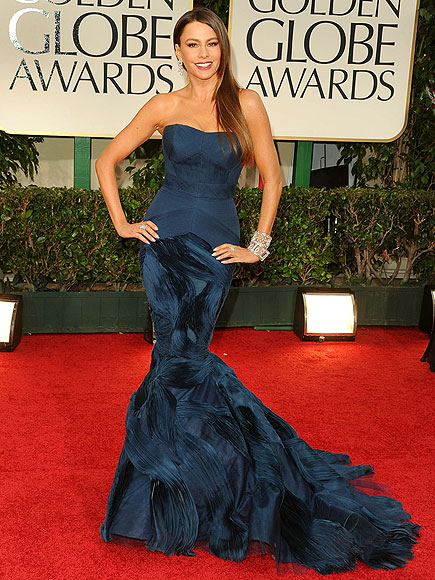 Sofia Vergara
Charlize Theron
Tina Fey
Photo Credit: All images from People.com/Usmagazine.com
I'm off to enjoy my last day in AZ…catch ya later this week! Xoxo
Did you watch the Globes last night?
Who did you think was the best dressed?